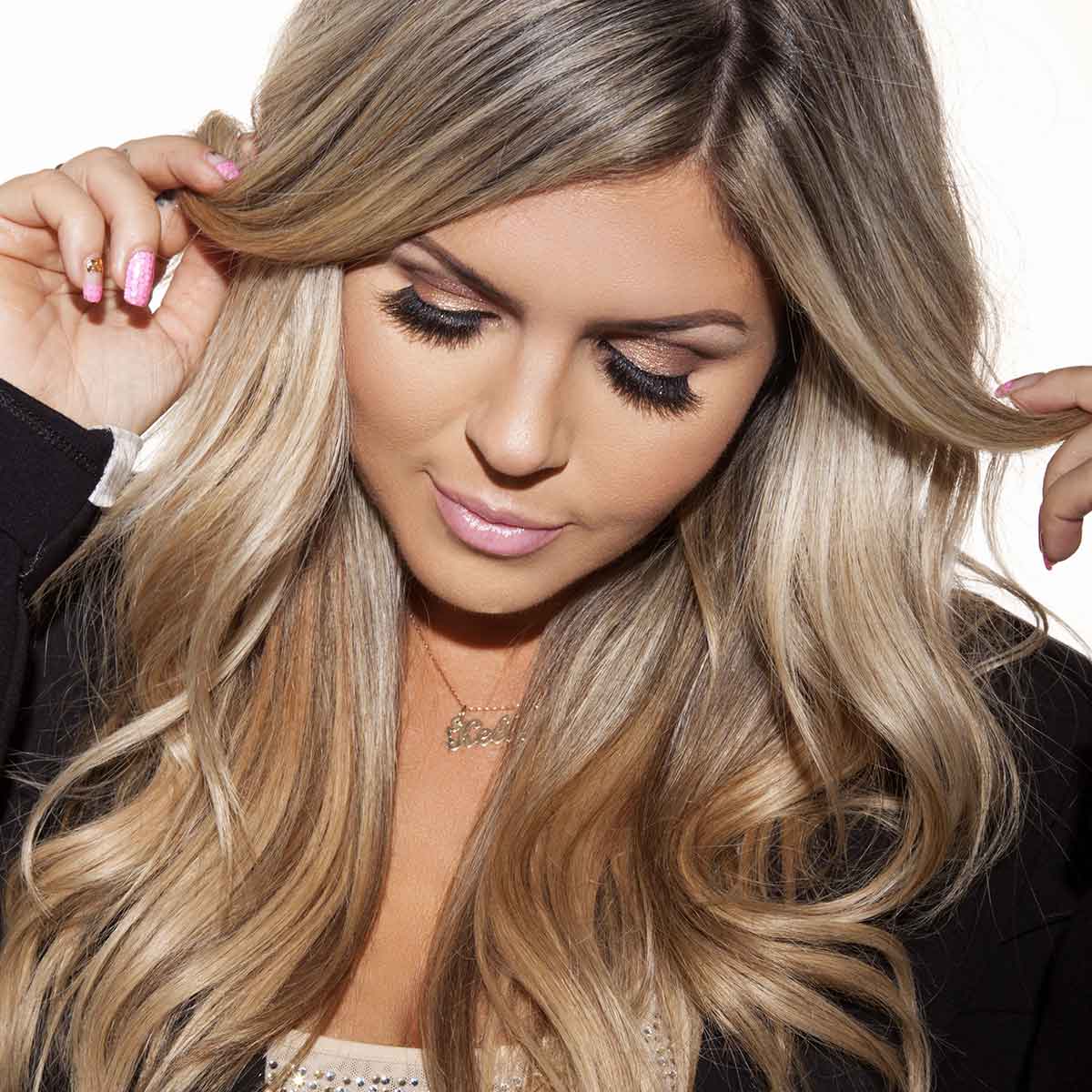 Kelley Baker is a world-renowned brow expert and visionary with two decades of experience and a celebrity clientele that include Kim, Khloe, Kourtney Kardashian and Kylie Jenner, Amal Clooney, Megan Fox, Karol G, HER, Shay Mitchell and Bebe Rexha to name a few. Over the last two decades she has built not only a celebrity clientele but also a successful product line. Her engaging social media posts and presence provides tips and tutorials as to how to use her products and explains how brows frame the face. Kelley saw the need to empower other artists across the globe to follow their dreams of owning their own business which led the much sought-after brow maven to teach her sold-out masterclasses for the last 10 years, she continues to add new classes worldwide which enables other salons and stylists to use her techniques and carry her exemplary products. She has been featured in such publications as VOGUE, INSTYLE, and PEOPLE and has done numerous television appearances involving her brand including Good Morning America.
Kelley's brand of innovative high-quality products including brow pencils, brushes, highlighters, and powders that stand out from others in the marketplace. She spent years working on color and formula development as well as the engineering of her brushes, only selecting the highest quality vendors to partner with in the manufacturing process.
Each product Kelley brings to the market has been tried and tested by Kelley to ensure they deliver exceptional results, in addition her products are vegan and cruelty free.