Welcome to Our Exclusive KBB Ambassador Program!
Thank you for the interest in being a brand ambassador for Kelley Baker Brows! Below are our program details and how to register, if you are selected you'll enjoy all of the perks listed below.
Watch for an email from us!
Here are some of the program perks:
Opportunities to create fun content
A chance to be featured on our social @kelleybakerbrows and @kelleybakerpro
Test and review our products (which you will receive for free)
Modeling opportunities (if you are in LA)
A chance for Kelley to do your brows for social content (if you are in LA)
Compensation
You'll receive Kelley Baker Brows products in exchange for your participation
Ambassador Requirement & Deliverables
1-2 Dedicated Post or Reels on Instagram or TikTok showcasing you having used he product(s) - we'd prefer a before/after, glam selfie pics, or tutorials using products and showing what you did
Story of the unboxing (1-2 slides) the day or day after product arrives and (1-2 slides) of various content using the products, wearing the products
All posts and stories must be tagged with @kelleybakerbrows and @kelleybakerpro and #kellybakerbrows #kbb
Photos of Products must be clear and well lit with the focal point on the product or your brows/face so we can see your beautiful brows
Dedicated Post or Reels must be made within two weeks of receiving product

a. Peptide Brow Serum requires a "Before" photo, and an "After " photo 3-4 weeks after while on a consistent daily regimen to be started immediately after receiving the product.
Get Started
Below are examples of acceptable content or ideas to help you create!
Tutorial and Product Examples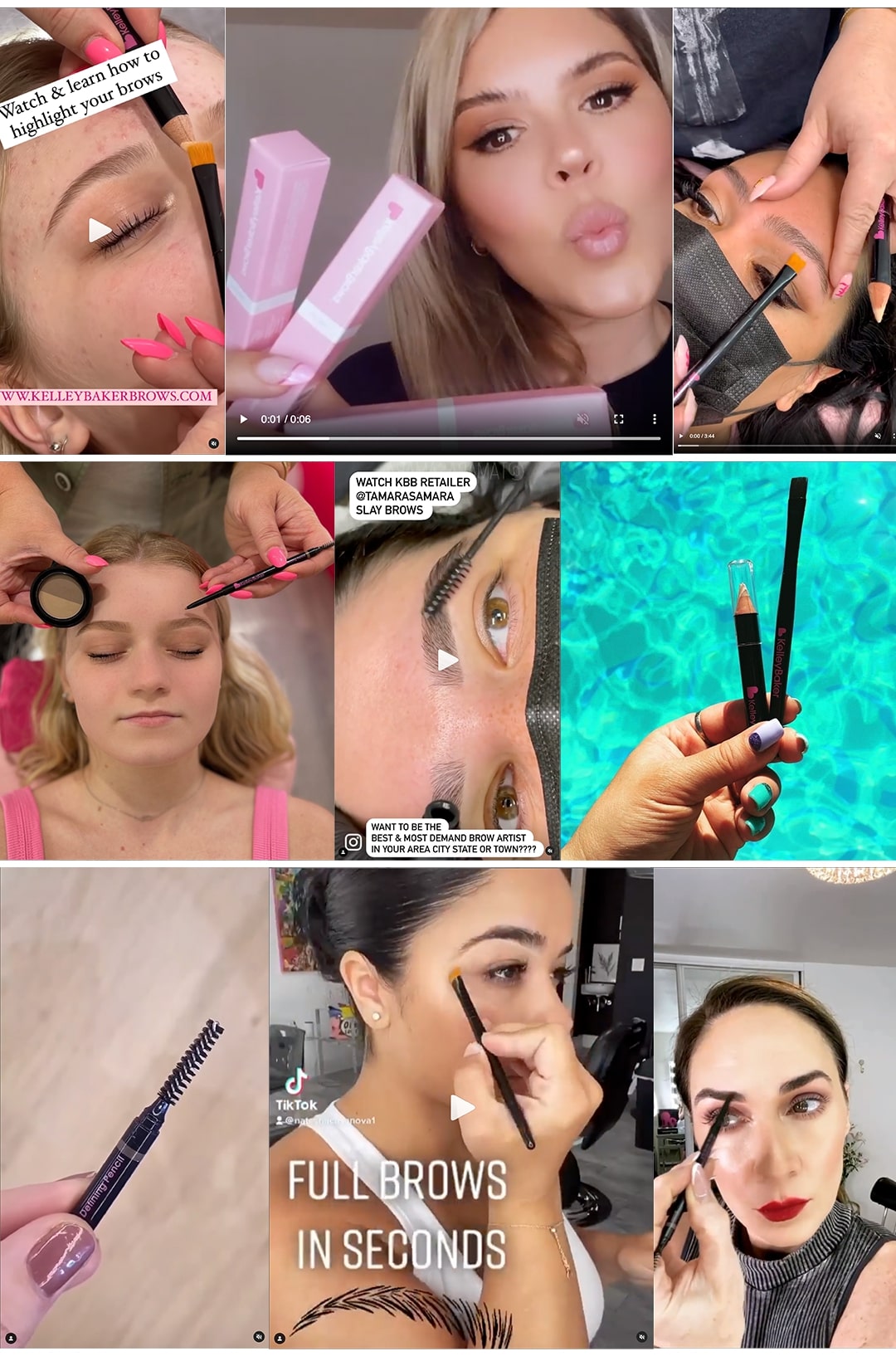 Caption Examples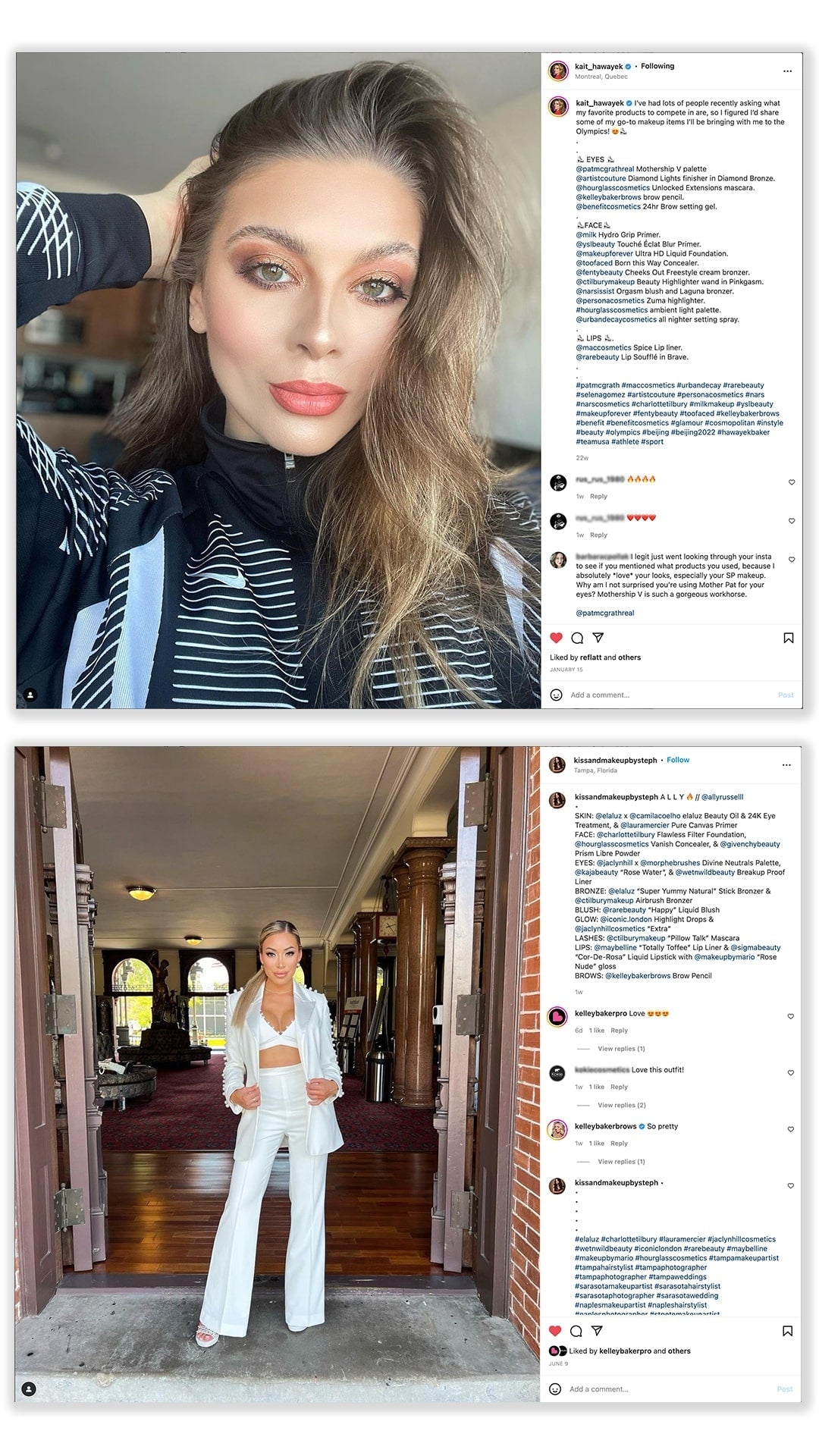 Get Started